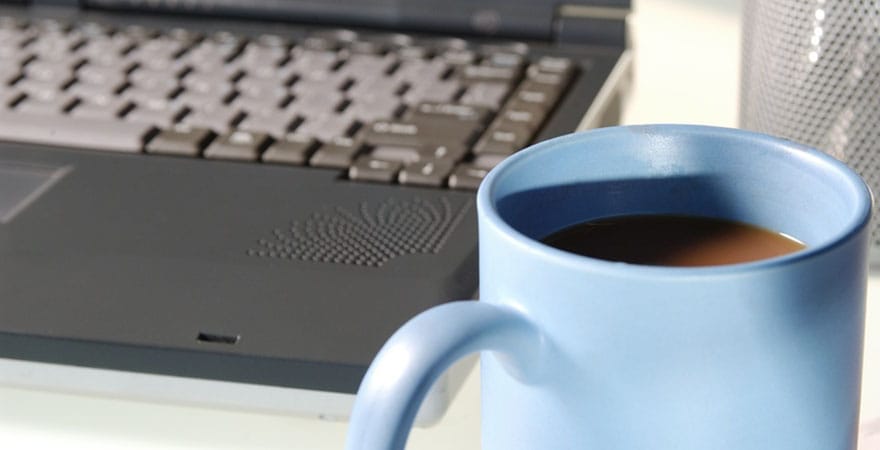 Undergoing any type of surgery is scary, especially if the surgery is to be done on one of the vital parts of your body. For example a spinal surgery. It is one of the critical areas of the human body and a lot of possibilities may happen during and after the surgery. If surgery becomes unsuccessful, the patient may no longer be able to walk or move normally and might end up paralyzed. However, there are a lot of surgeries that ended up really successfully and for patients, they're just really thankful that they had pulled off that life and death situation. What they just have to deal with now is the recovery stage.
During this period, as a patient, you are prohibited to move or do anything that will physically stress your back or make it move an inch. So, if you are not allowed to do anything and you're just stuck in bed that could be the most boring and unproductive moment in your life.
Be Mentally Active While On Your Road To Recovery
Thanks to technology the word "bored" might soon lose its meaning. Because of this uprising invention, you can easily keep yourself busy by just using your mobile phone, tablet, laptop, desktop, and TV that has access to the Internet. Actually, you'll need more than what the Internet can provide you while you're slowly recovering. Here are some exciting and entertaining past time activities you can do.
Update your Playlist:
If you're stuck with some old songs and have no time to update it this is your perfect chance to do that. Browse the Internet, join, and download the latest tracks from iTunes, Pandora, and Spotify. Fill up your playlist with hundreds of thousands of new tracks which you can listen to every single day.
Movie Marathon:
Now, this is another opportunity for you to update yourself about the many movies you have missed before the surgery. You can either watch some old school classics by borrowing some DVDs, browse through your computer or external drive and check out your movie library or you can also subscribe and watch movies online. Now that you have a lot of time on your hands this is also the perfect time for you to spend watching movies with your family and friends. They can greatly contribute to your speedy recovery while helping you become productive at the same time.
Binge-watch some TV series:
Join the club by subscribing to Netflix, Hulu, Amazon Videos, and other online platforms that streams TV series. You've probably lost track of Grey's Anatomy or had missed a lot of episodes of The Walking Dead, well, since you're forced to be a couch potato, you can now catch up with the many TV programs and shows that you're totally not aware of.
Try Online Games:
If you wanted to take a break from watching TV, why not try enhancing your mental skills by playing some logic games online. You can find a lot of downloadable free games in Google Play or at the Apple Store.
It's Game Time:
Maybe this is your chance to use that latest PSP gaming console you've purchased online as supposedly a reward to yourself. Invite your friends over and ask them to bring whatever PSP games they've got and start a tournament. But you can also go with the classics like Gameboy, Nintendo, Xbox or any electronic gaming tools available.
Raid Your Book Collection:
If you're done with games, reading is also an awesome choice. It will also keep your mind updated and productive. You can re-read the books that you already have for ages or purchase new ones online. Maybe you can hand over a list to whoever can buy you a book at your local bookstore. But you can also opt to eBooks which you can read on your tablet. Check out Kindle, Nook or iBooks app for a lot of book options.
The Classic Novel:
Guess you can now finish that novel collection you haven't unpacked yet. Also that Harry Potter Book series, Lord of the Rings and the Hobbit books and 50 Shades of Gray. This is your chance to compare them with the movie too.
You can also engage in board or card games just to make the most out of your bonding moments with family and friends. Of course, as instructed by your orthopedic doctors McLean, that you take as much rest as possible to speed up your recovery as well as your medications. Remember that these activities are for you to maintain your mental and emotional state while your physical state is recovering.