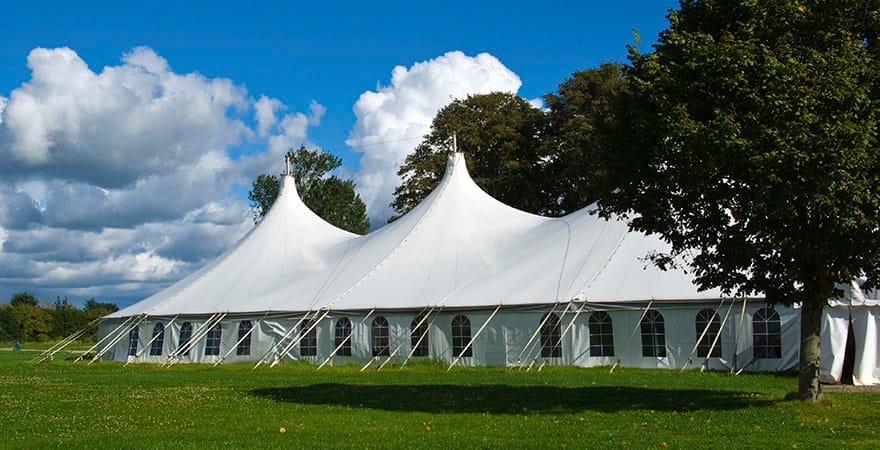 Indeed, planning a party is not an easy thing at all. There are a big number of considerations that you need to make. However, worry not, because in this article, we will tell you why getting help from wedding party rentals companies is your best bet.
Well, hosting a wedding party is a big responsibility. This also means that you must do everything to ensure that your guests are having fun. Well, this just does not apply to wedding parties alone, but also applies to other types of parties.
However, since plenty of wedding rental companies are available, half of your stress is taken away. For instance, many people worry a lot about the tenting and chairs, tables, along with other setup for the wedding. This is where party rental companies hop in to save the day.
What are the benefits of party rental companies?
In this article, we put together all the benefits of party rentals. By the end of the article, you will be convinced that taking their help is indeed important.
Time saving
Well, when it comes to weddings, you are likely to have tens of other duties to perform. But just like other people, your time is limited. And indeed, setting up the party space can consume a lot of time and energy.
If you try to set it all up yourself and do all the arrangements yourself, chances are that you will end up missing other important tasks. And since it is your wedding, you must also look presentable. So, hiring a party rental company that does the job of setting the tents up is extremely convenient.
This will not only save you time, but a lot of energy too. And since time is money, you can just imagine how party rental companies solve a number of concerns.
Cheap
Since there are tens of party rental companies in almost every area, the costs are not that high. Party rental companies have a number of tents and other equipment available. These professionals specialize in setting all of it up quickly and removing it when the event has ended.
So, nowadays, party rental companies are very affordable. Forget about buying a whole tent for your wedding. Rather, just give your nearest party rental service a call and rent a tent on the go. That too, for affordable prices.
However, you can certainly expect some price difference in different types of tents, depending on the effort that is required to set them up. But overall, party rentals are quite cheap in comparison to other party essentials.
In comparison, you will have to pay a significantly higher sum of money if you were to buy your own tents and had to set them up yourself. Literally nobody does that. And this is why taking help from party rental companies makes so much sense. Otherwise, you are bound to get stressed out.
Creativity
Party rental companies have tents in a large number of designs. So, regardless of what your theme is, you are likely to find something that goes along just well. So, there is no reason to say no to a party rentals company when it solves multiple problems for you on your wedding party.
Conclusion
We hope that you now understand how important it is to hire a party rentals company on your wedding. It can not only give you the peace of mind but can help you focus on the other things that really matter.
Just make sure that the wedding rental packages Maryland that you have chosen are sufficient enough for you. Also, do check the reviews of a company before taking help from it.