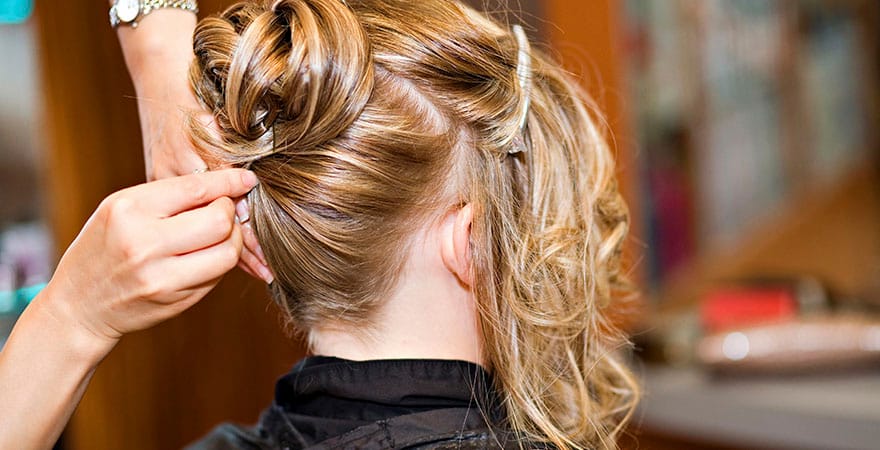 Maintaining your latest hair color and highlights can be very tricky. Many people aren't professionals, and it can be very overwhelming to try to read and decipher all available information. When it comes to highlighting your hair, there are several mistakes that most people make, mistakes you should avoid if you don't want to end up ruining your looks.
Failure to Consider the Different Highlight Types
Gone are the days when foils are your only option. Painted highlights or balayage have become more and more popular due to its sun-kissed look. There might be some roots that will poke through but balayage will allow a more natural looking grow out but it is less severe compared to going ombre. Also, it is much healthier for hair. If all over and full blonde is not your option, foils might be your best choice.
Going for Beach Blonde Straight Away
If it is the first time you will go light, you can opt for ombre or just try a darker blonde shade. While blondes are more fun, it can be quite shocking to make the switch from dark to light so ease yourself to it to avoid regrets.
Not Raising the Right Questions
You think you will be satisfied with your color and you put your trust to your stylist. However, when it is your first time to get highlights, not asking all the right questions will put you in trouble. What happens if you don't like your color? Are there options for correcting it? What if you suddenly want to go darker? Is it possible to do on top of your existing highlights? How often are touchups required? See to it you know what you're getting yourself into before letting any color applied on your hair.
Choosing the Wrong Blonde Shade
Not all blondes are made equal. When your skin is fair, go for lighter shades. On the other hand, if you have dark brown, tan, or olive skin tone, go for darker blonde shades. You also need to consider your undertones. When your skin has pink undertones, go for cooler blonder instead of warmer blondes.
Not Thinking of Base Color
When they go to hair salons in rockville, everyone loves their blonde to look like that of Blake Lively, but you need to consider the natural color of your hair. If your hair has red undertones, your highlights might end up looking orange or brassy. You might want to opt first for neutral base color before highlighting on top to guarantee results of right blonde shade.