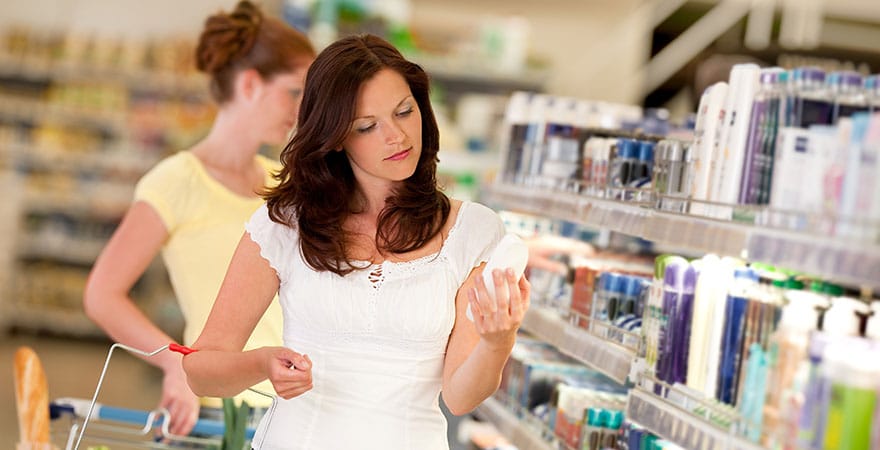 So you have been to the best hair color salon in your area and had your hair done with a stunning new hair color. Of course, you will love the vibrancy and the new look that it gives you because it adds to your self-confidence and positive outlook. Changing your looks, especially your hairstyle or color provides a different boost and it motivates you more to be at your best.
Pampering yourself with the best services, especially to your most precious asset which is your hair, means that you have and must invest in it. You will definitely get the rewarding outcome you will never ever regret doing.
Cut Your Salon Visit and Save
Although you will be advised to visit your salon for a regular treatment for your dyed hair nowadays, DIYs or at-home treatments are making a statement. They present a lot of benefits, practicality, and creativity. Just because you are trying to do the hair regimen at home means that you could not afford a salon treatment, you are just trying to use the same proper care like in a salon but with less chemicals. You see, too much chemicals on your hair can cause dryness, frizz, dullness, split-ends, flyaways, and sometimes hair fall or hair loss and you won't definitely like that part.
So if you wanted to enjoy your hair color longer along with a healthier hair, then lessen your salon treatments and research well on effective home treatments for your colored hair. You can save less and will have enough savings for your other needs.
Do Your Hair Treatments At Home
There are a lot of DIY hair treatments that can be found in the corners of your kitchen. Here are some of the ingredients that you use every day, which are also good for your colored hair.
Olive Oil and Rosemary – This powerful duo have proven their worth and credibility in treating various hair problems. Rosemary is effective for hair growth and protects the hair from any damage whilst the nutrients contained in olive oil appears to be the perfect partner with any treatment.
Procedure:
Put to a warm ¼ cup of olive oil.
Keep the oil away from the heat and then add 5 drops of the rosemary essential oil. Mix the solution.
Gently rub the oil solution to your hair until it reaches the strands.
Use a shower cap to cover your hair for at least 20 minutes.
After that wash your hair with a mild shampoo and rinse it well.
Refrigerate any leftovers of the oil solution and use them again on a weekly basis.
Bananas and Avocados – Both nutritious fruits contain healthy components that help in relieving hair that is damaged and dry.
Procedure:
Choose the more over-ripped ones and then mash them, apply and leave it on your hair for at least 15 mins before washing it off with a shampoo.
Mayo – This is not only good as a salad dressing but is also the darling when it comes to hair repair and restoration.
Procedure:
Apply mayonnaise on your hair like a hair mask and leave it for 5 minutes.
Wash it off with a shampoo
Noticed that your hair becomes more shiny and bouncy. Do this treatment every week.
Dried Herbal Oils – Using dried plants and their natural oils is known to be the most classic way of hair treatment. It means that it has been used for ages now. Normally being made in batches, this treatment is known as a form of pomade that can be stored and used for a long time.
Beer – This is not just your chill out buddy, but can also be your partner is bringing out the natural shine of your colored hair. Women before washed their hair with beer once in a while, but using it more as a hairspray is much effective.
Procedure:
Pour beer into a clean spray bottle.
Dry your hair with a towel after shampoo.
As soon as you feel that your hair is dry enough, spray the beer, all over it and then comb or blow dry it.
Noticed that it has more life than just being color-treated.
TLC Is the Most Important Hair Treatment
If you are NOT a DIY person, you can also properly care for your newly colored-hair with products that you can buy in grocery stores. It is advised to infrequently wash your hair to prevent the hair color from being washed off. Wait for at least 2 days before you wash your hair using a shampoo with a color-safe solution. It's best to use conditioner more often than shampoo. And if you do not have any plans of washing your hair, keep them dry with a shower cap whenever you're in the shower.
The hair is the most important wardrobe anyone wears every single day. So if you wanted to give your do a new look,  check out the hair color and highlights Potomac salon and begin your way to a new you.