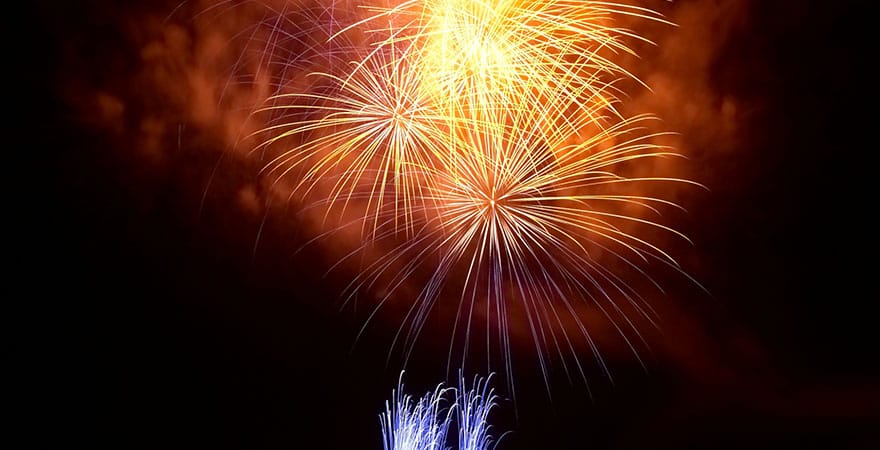 The 4th of July is celebrated all across the United States with a great fervor and humongous zest. It means a lot to every one of us as it is the day we got an identity we hold dear to ourselves.
Here's how you can host a party to celebrate the 4th of July with all the bells and whistles from party tent rentals.
Have a theme party. Let patriotism be heavy in the air
If you want your 4th July to be celebrated with full vigor, you should perhaps think of throwing a theme-based party. Invite your guests to your party and ask them to wear something that looks like an American flag. No, don't be mistaken – they don't have to look like a flag from head to toe – they just have to wear at least one thing that looks like an American flag. It could be pants, a shrug or even nail polish – just that it has to be apparent enough to be visibly noticed.
Let your decor speak volumes about your love for the country
When you are having a 4th July party, you would obviously be decorating the space that is occupied for your party to happen. You should not let it be a simple decoration, you should let the flag contrast with the whole of ambience. For instance, flag-themed tablecloths for all the tables where food is likely to be served. On top of that, floral centerpieces could look best when in blue, red and white.
Let the kids have their own fun. They'd love to draw/color flags
If you are inviting your friends and acquaintances with their kids, you will have to make some special arrangements. Kids would not like to mingle with the adults – they should be equipped with some interesting things to do, they should have their own fun, shouldn't they? That's the reason you should consider having a drawing/painting corner where all the kids can gather and paint some American flags.
Nothing could be more American than a backyard barbecue with a grill-master at the best of his grilling skills
Food is a must in any party. You should try and have some food that would suit the theme of the party. What could seem more American than a backyard barbecue party? Don't think twice and embark on your planning for this year's 4th July party. If you are a maestro yourself, you perhaps do not need anyone else's help with the food, but in case you want to spend time chattering instead of serving food to the guests, you should hire a grill-master who is simply an expert at grilling meat in the backyard.
Cornhole, horseshoes, bocce ball, cards, and of course beer pong will add up to the fun
Parties cannot be fun until there are exciting games to play. Who says games are only for the kids to play? Adults enjoy such games more than anyone. Don't forget to bring props for all the games mentioned above and finally make it happen. Try to have prizes for every game's winner. The winners should go home with something that could remind them of their victory at your party.
Have some special fruit cocktail offerings
Drinks are really important, so to say. People don't eat as much as they drink. You should make sure there's an extra stock for drinks because drinks vanish in next to no time. People drink while they talk, people drink while they play, people drink while they feast upon the delicacies. Therefore, you should have some special beverages to offer!
Let your patriotism be shown in the food at the table
Since there is a special theme to this party, you should try and showcase your emotions for your country in every little thing that is part and parcel of the evening. Cupcake toppers, straws at the drinks counter could be used to show patriotism running deep in your veins. Straws could be multi-colored, but yeah, let only three colors be available for the straws. Cupcake toppers are all the rage these days, you can let a tiny uncle sam stand atop every cupcake.
So, get your friends and party rentals Rockland NY together and plan your Fourth of July party.