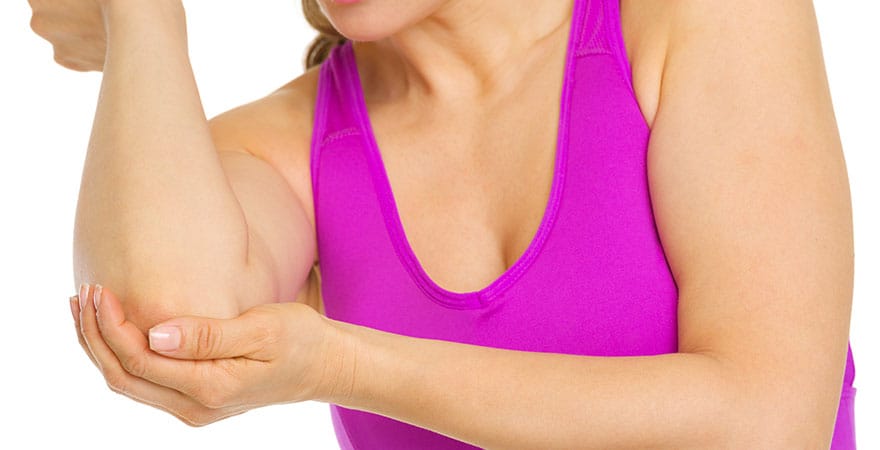 Well, our joints tend to endure a great amount of tension and stress. This is primarily because they are connected with our bones and support our weight. This especially applies to the knee joint. Similarly, our elbow joints give our arms the support that they need to carry around and pull heavy objects. As a result of this, these joints sometimes suffer from wear and tear. In turn, this results in a type of joint pain also referred to as arthralgia. In case you have similar symptoms, we suggest you to go and visit orthopedic doctors right away. 
How to prevent joint pain?
There are a number of different factors that can contribute to our joint pain. These factors include disease, strains, sprains, trauma, wounds, and a lot more. However, it is important to remember that the extent of joint pain actually varies from person to person. However, there are a number of things that you can use to counter this pain. In this regard, we have included a number of tips that you can use.
These include the following: 
Ice therapy 
Cold temperatures are said to reduce the flow of blood. As a result of this, the swelling of tissues in the is also removed. So, as soon as you start experiencing some joint pain, apply some cold packs to the area that has the swelling. 
After another day, keep applying the ice for 15 minutes. This is one of the most effective processes to get relief from joint pain. However, make sure that you are avoiding possible ice burns. To avoid this, do not place the ice directly in contact with the skin. Rather, cover it in a cloth first. 
Get a massage 
Another excellent way to get relief from joint pain is to get a massage. This is something that you can even do at home using a massager. Alternatively, you may also reach out to a professional for this purpose. When you are massaging the body, make sure that the direction of your strokes is towards the heart. 
Medications 
Painkillers are a great way to get some temporary relief from joint pain. In this regard, medicines such as ibuprofen are great. At the same time, you can also use other over the counter non-steroidal medicines to treat inflammation. 
Furthermore, your doctor may also prescribe some muscle relaxants to you that can relax your muscles. However, make sure that you are always using medicines after getting a prescription from a doctor. Otherwise, they may end up doing you more harm than good. 
Do not forge to exercise 
While exercising will not immediately take your joint pain away, it is a long-term solution that will ensure good health of your joints. However, some exercises can actually worsen the joint pain by putting extra pressure on the joints. So in this regard, talk to your doctor and ask about the exercises that will actually benefit you. 
When you are suffering from joint pain, it is incredibly important to do only those exercises that are safe for your joints. You certainly would not want to do more harm than good. 
Ending note 
Apart from the above mentioned things, there are also other commonly used solutions that includes physical therapy and alternative treatments such as acupuncture and yoga. However, still, we suggest you to not to try anything out without a doctor's recommendation. In this regard, you may visit orthopedic surgeons Woodbridge, who will rule out the underlying cause of your pain. It is important to know the underlying causes, as they can help you in getting rid of the pain once and for all.