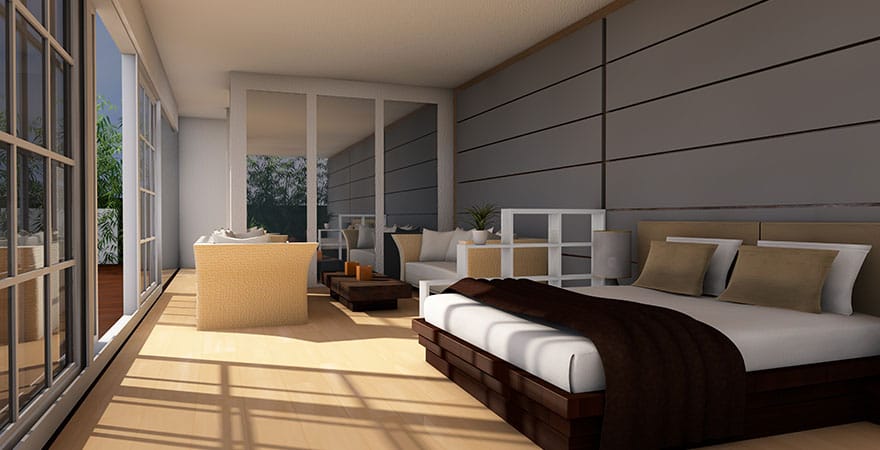 People always run after condo remodeling projects but they are often not sure about ideas like from where to start or which thing should be focused for a beautiful change. Below are a few ideas which might help you to plan conveniently.
Enjoy New Hardwood Flooring
Flooring of your house contributes a lot in giving you a comfortable and relaxed feel under your feet with a beautiful look if you select the right material. Normally, hardwood flooring is very common to enjoy these factors which will also add value to your property as well. You may also use some beautiful rugs as well to make your interior have needed zest as per your desires. The good thing about hardwood flooring is that it is easy to install comparatively and medically it is considered as the best option for people who are very much prone to catch allergies.
Make Your Bathroom a Highlight
Normally people are quite sensitive about their bathrooms but you would love to make it a highlight of your condo when you renovate it beautifully. The important factors are clean, soothing colors and fancy lights which can turn a normal bathroom into exceptional one where you can feel a relaxing ambience too.
Keeping some scented candles may further contribute to the ambience so you can enjoy having a hot shower and feel free of worries. You may begin with replacing the outdated faucets, a fancy showerhead, beautiful stoned backsplash with granite countertop, sauna installation or fancy bathtubs and a decent cabinetry hardware to give a new life to your bathrooms.
Get Some New Appliances
This value addition idea sounds quite costly but it is going to help a lot in shooting up the value of your condo for sure. And another prospect could be matching your appliances with the new setup and style of your overall interior to have a stylish and modern look of your condo.
You may opt for stainless steel appliances which is a classical material for any modern era while it will also make your room and kitchen look decent and sleek. However, if you still feel reluctant to buy new appliances then you may look for the option of selling previous ones so that buying new ones doesn't put much pressure on your pocket. And one more thing that these new upgraded appliances do and that is it helps you saving on your monthly utility bills if your previous appliances are already worn out. So, I guess this point is enough to convince you enough for buying the new and beautiful stainless steel appliances.
Look for Storage Options
Storage options are something which are needed in every home to have a neat and clean look which may give you a real peace of mind. It is especially important for a condo where you might be facing space constraint for many little things while adding options for storage may boost the value of your condo in a matter of no time honestly.
You may go for a modern styled built-in divider which consumes less space while offering too many options for storage purpose. Maybe you can look for expanding your closet where it is possible and convenient for other setup too so as to facilitate you much efficiently. Also, you can remodel a space which can be used in a better way after a few touch ups so look around and you will get to have a number of options to add value in your condo.
Make an Exceptional and Classy Kitchen
Kitchens are a place which are often called as heart of any home as you spend half of your day in this particular place. Do a little remodeling projects in your kitchen with the help of any professional architect builder DC to make it an exceptional and classy part of your condo. Trust me the more stylish kitchen you have, the more value it will add in your condo. So, check out the latest and modern granite countertops, stoned backsplashes, fancy faucets and beautiful wooden cabinetry for your newly remodeled kitchen. If possible, you may also add some combination of fancy lights in backsplashes along with necessary lightening as required in kitchens generally. These lights will also contribute greatly in making your kitchen exceptionally beautiful.