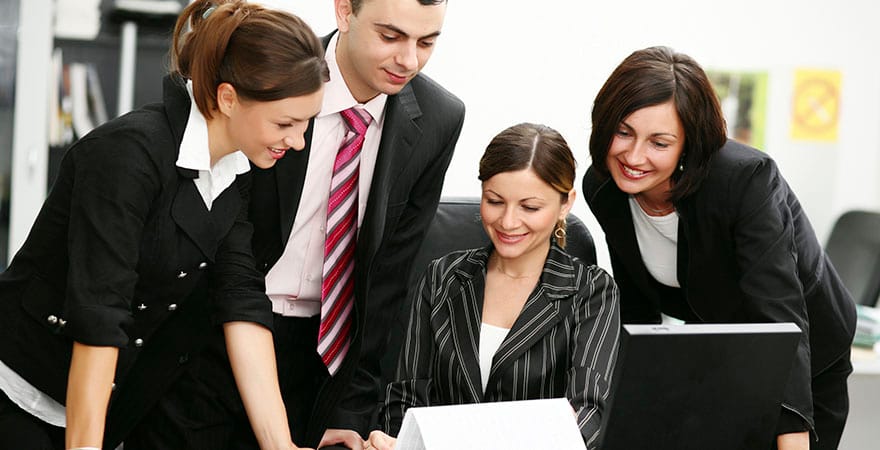 Finding the right app developer is a tough job today considering the number of app developing companies that have mushroomed up in the world. It is a tricky task to choose the company that can cater to your needs and understand your necessities. If you spend a few extra dollars to find the best app developers, you will be saving huge amounts later on. A right app development company can add value to your business and maximize revenues for your app company.
Let us look in to what you must expect in an app development company
Portfolio
Access the portfolio of the company that you wish to hire. Look into their past jobs and see the reputations of their clients. If the developers have worked for good companies that have made profits after they hired these developers, then you have found your men. Look into their previous works and if they have good looking apps with outstanding user interfaces, then they are professionals who know their job well.
Punctuality
See if the company can deliver the results on the exact time that they have mentioned. Nothing is more irritating than developers who stretch the work even after the deadlines are long gone. It is not just about delivering on time; the end result should be a quality product just as it was promised. For this you must find a team that knows what they are doing.
Location
The geographical distance from your office to the developers is very important, considering there will be constant interaction. If you are a company in Dallas, you should look for mobile application development companies in Dallas. This is the best way to cut traveling costs and interact personally with the app developing team.
Language
This may sound strange, but it is absolutely important that the app developing team knows your language. This way they can understand what you explain, what you expect from them and what you want from the app. Communication in between you and the developers is very crucial.
Money
Never select a company because they have quoted a lesser price. This just shows that they are going to give you an app of poor quality. Good companies do not hesitate to quote their prices no matter if they are high. This is because the developers know that they are not wasting your money and are giving you what you want. This also does not mean that you must select a company that quotes very high price. Go for the reasonable price quotes.
An experienced development company will guide you through the course of development and give you the necessary creative inputs based on their experiences. After working with a variety of clients, they will know what works and what doesn't in the app industry. Before you finalist the deal, make sure that you have talked about everything. The company should help you from scratch to develop the app and until the day it has been successfully launched after testing.