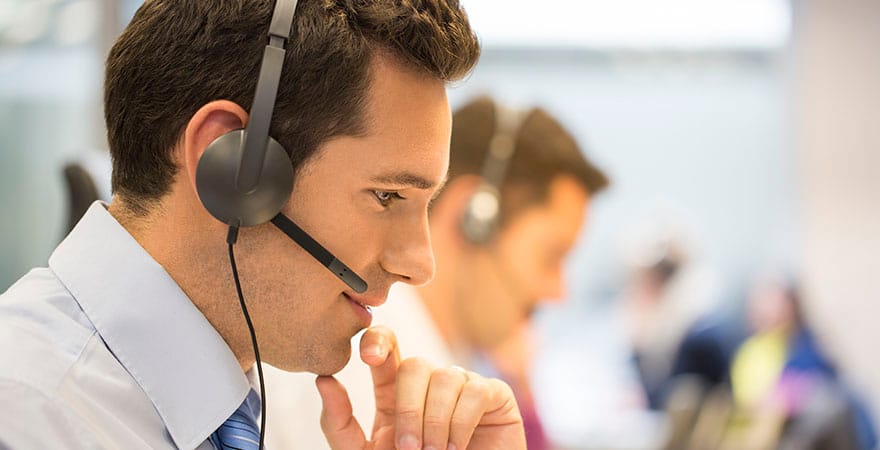 Since the market today is so crowded, it is quite difficult to come up with a completely unique product. But there is no reason to do so. Some of the most successful businesses in the world do not have unique products, but what they managed to do is differentiate their product from the sea of others. Just take a look at Google. Search engines existed before Larry and Sergey came up with Google, but they managed to make it stand out and earned billions of dollars. If you want your product to differentiate from all of the others, here are a couple of ways to do so.
Be Human
One of the biggest mistakes many businesses make is that they forget that customers are not numbers but real humans. Instead of doing that, you should be as human as possible. Doing that is not difficult at all. You can for example create an "About Us" page on your website, where you are not going to use business jargons and be completely formal. You can write about your staff and their personal tidbits (hobbies, favorite movies etc.). You can also put team photos on your websites so the customers can see whom are they doing business with. All of this will make consumers trust you more and want to choose our product.
Reduce Customers' Risk
One of the things you can do in order to make consumers choose your product over someone else's is reduce their risk level. Making risk-free offers shows consumers that you are confident in your product and makes them more feel more comfortable about it. One of the ways you can do this is to let your offer free or low-cost trial periods where consumers can get familiar with your product. A business that offers money back guarantee will always stand out over the competitor who does not offer the same thing.
Build on Your Strengths
The best way to stand out from the others is to find out what is it that you do the best and focus on it more and more. Some people are strong about identifying their strengths and some are not. Still, you should always do a thorough research in order to find out what the most successful aspect of your business is. You can also do a survey which will include your customers. You can have their opinion on your business and see what they liked about it the most. Then you can focus more on it start standing out.
Promote Your Product
The harder you try to bring your product closer to the consumers, the more customers you will have. There are many ways to do so. A radio commercial is always a good choice for the smaller businesses. Another thing you can do is print flyers and give them to the potential customers. A great thing you can do is to buy Sharp toner cartridges and print the flyers yourself. This way you can design them just the way you want. Besides this, giving promotional items is always a great option. You can prepare pens and t-shirts you will give away to the potential customers.
Doing all of this will make consumers feel more confident about your product which will make it stand out over the competition. Also, do not forget how important it is that you and your staff are always polite and do your best to satisfy the customers.