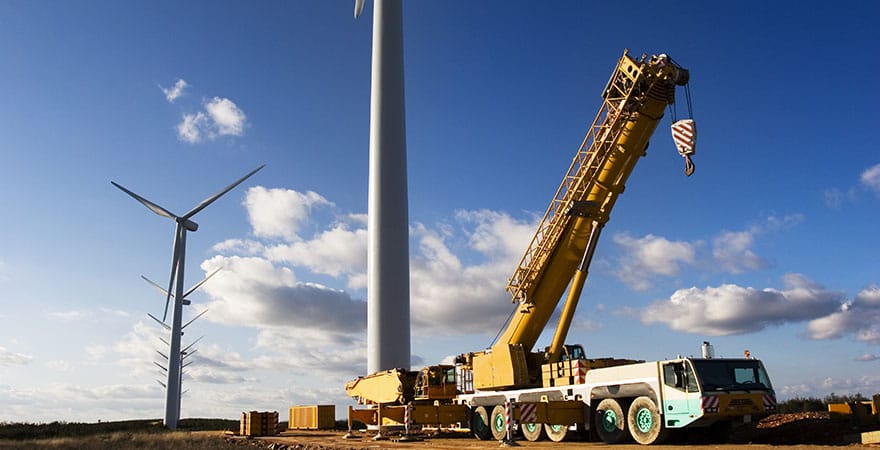 When you are looking to move heavy equipment, you need to hire a heavy machinery moving company to help you to transport the equipment. For you to hire the right company you need to do a number of things:
Ask a lot of questions
When you come across a company, you shouldn't simply start working with it. You should get to know about the company as much as possible. Obviously, you do this by asking questions. You should get to know the type of equipment that the company handles, how long it has been in operation, and any other information that might be of value to you.
Do background checks
Many people hire transport companies online. Don't do this. Before you decide to work with a given company, you should visit the company and see their offices. It's wise that you ask the company about its previous projects.
Don't take the word given to you by the company. You should contact the people that you are given and ask them about their experience with the company. As a rule of thumb, you should only consider working with the company if the previous customers talk good things about it.
It's common for a few customers to be disgruntled, but if you come across many of them that are having issues, chances are that you are also going to have them; therefore, you should stay away from the company.
Check whether the company is insured
The heavy equipment you are looking to move is most likely expensive; therefore, you should protect it in the event of an accident. You can do this by hiring an insured company. When you hire such a company, you are sure that in the event an accident happens, you won't be the one handling the cost—the insurance company will do it.
When looking at the insurance policy, pay close attention to it and ensure that it also covers loss of equipment. This is crucial when you are transporting the equipment overseas.
Look for experience
Obviously, you shouldn't hire a company that is new in the business. In addition to the amateur company having high chances of losing your equipment, it also has high chances of damaging the equipment.
For you to be on the safe side, you should hire a company that is experienced enough. The company you hire should not only have years of experience under its belt, it also should have moved similar equipment in the past.
Access to commercial storage facilities
Sometimes you are unable to move the equipment in one go. When this happens, you have to hire a warehouse that is large enough to accommodate the heavy machinery. When you have to hire the warehouse for a long time, the costs can easily add up.
For you to cut on the costs, you need to work with a company with its own storage facilities. This way you are sure that you are going to save some money in the event you have to store your equipment for some time.
Check the nature of the employees
How are the employees? Are they respectable? Do they love their job? You need to check this out. You should note that happy employees are more likely to provide you with better services; therefore, you should work with them.
If you come across a company where the employees are always complaining, chances are that they aren't going to provide you with great services; therefore, you should stay away from them.
Inspect the nature of the transport trucks
What are the means that the transport company is going to use to transport heavy equipment? As a rule of thumb, ensure that the company uses properly maintained trucks. The last thing you want to hear is that your equipment has got stuck as a result of the breakdown of the truck.
When you are hiring, you should ask the heavy equipment movers DC to let you see the trucks that are going to be used in the transport. As mentioned, carefully go through them and ensure that they are in good condition.