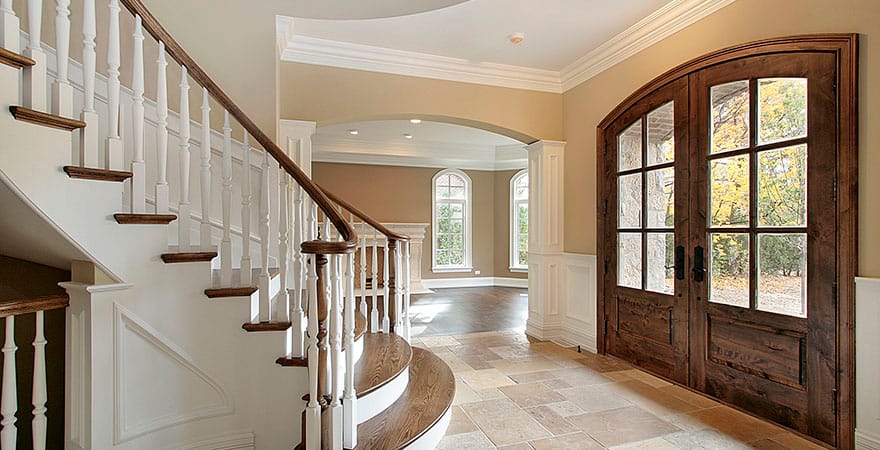 So, are you ready to start a home renovation project? However, before you start the fun project, make sure that you know exactly what you are looking for. After that, you can start finding decent architects builders for your project.
However, if you do not really know what you are looking for, then certainly you are not in the position to start a home renovation project. This is because home renovation is not easy. It requires you to have a decent budget and a suitable plan.
Well, the architect will certainly be able to help you with the plan of the house. However, you still need to have a good budget. And let Us say, you end up starting a project that you later feel is not right, all your budget will go to waste.
This is the main reason why it is so important to start a project with enough planning. Ultimately, this will help you in getting the most out of your project.
What to know first?
First of all, it is important to recognize the fact that architect, design/build firms, and architectural designers are all different.
Architects require a degree, experience, and proficiency in their field. For instance in all states in the US, architects are required to hold a degree in their field from an accredited university or institution. Furthermore, they must also have at least 5600 hours work experience.
Finally, they must pass the Architectural Registration Exam that is done by the state. After that, one becomes a practicing architect. It is a tough road, and hence not everybody can clear that.
But do note that architects spend a good portion of their life studying and practicing it. So, they are professionals who will charge you what their work is worth. But certainly, if you hire a decent architect, you will get the best quality.
Talk to people
Now when it comes to hiring an architect builder, it is important to talk to people about it. Chances are that you may have a friend or a family member who has experienced architect services in your area. Such people can guide you better about what can be done.
By taking advice and recommendations from the people that you trust, you will be able to get the most out of it.
Finally, your project will turn out to be a success and you will feel like your money was spent for the right thing.
Check the internet
Lastly, Google is your best friend when it comes to finding architects. A big number of professional home renovation builders tend to market their business on the internet. Hence, the internet is quite a reliable source for you to track them down.
While you are at it, make sure that you have looked at their reviews. In case you find something fishy, just skip that option and move on to the next one. Always remember this tip when you are trying to find an architect.
Take tours
In many American cities, there are design festivals and weeks. These showcase the work of local architects and designers. Such events are typically held on a single day and allow admission at a small price.
By going to these festivals, you will be able to interact with different designers and builders.
Conclusion
Finding a decent architects builder DC is not supposed to be tough. However, you must take some time doing that if you want the best value. This is a big requirement if you want your home renovation project to be successful and to eventually turn out the way you want it to.