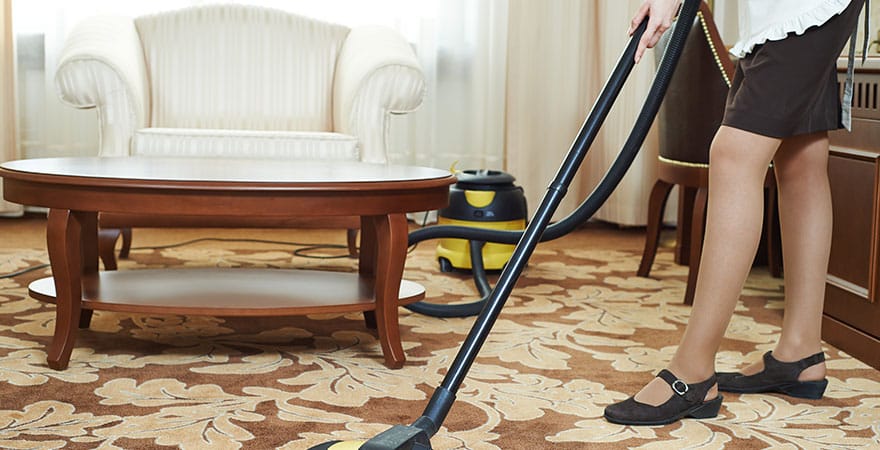 Visiting a Persian rugs shop to find an authentic Persian rug is a great way to have a stylish, colorful, and bright way of making your rooms look livelier while adding a unique and exotic touch. Genuine, handmade, and unique rugs are extremely hardwearing, with the ability to last for many years, making them a worthwhile investment. Unfortunately, fake rugs have infiltrated the market recently, leading to the risk of unreal Persian pieces. This is the reason why it is a must to know whether the piece you want to buy is authentic or not.
Certificates are Sometimes Not Enough
Most dealers offer carpets and rugs with certificates of authenticity. Although this is a great start, and you must never buy a rug without one, these certificates don't offer conclusive proof regarding the rug's authenticity. An unscrupulous seller offering you a fake rug will never think twice of faking a certificate of authenticity as well. A real certificate lists the origin, age, size, date of purchase, and price of the rug. When the fats on the certificate don't completely agree with the item you want to buy, chances are the certificate is also a fake.
Inspect the Back
The first thing you should do is look at the back part of the rug to know whether or not it is authentic. You must visibly see the rug's pattern from the back and front yet it must still be obvious which side is which. Upon closer inspection, you must notice some imperfections, and these are a good sign. Since all authentic rugs are handmade, these will have some imperfections due to the process of weaving. When the rug looks too perfect, it is probably a fake made using a machine.
Check the Tassels
Tassels are a crucial part of the process of weaving so these must be an integrated rug part made from similar materials as the piece's main body. When the tassels look like they have been glued or don't seem like a proper part of the whole rug, chances are you got a fake one.
Fold and Crease
Authentic rugs must not be able to hold crease, so when your rug can, it is definitely not authentic. The real thing lays back flat again easily after it is bent or rolled out.
When you purchase an authentic Persian rug from a reliable dealer, your Persian antique rug must be able to last for many years and prove itself as a great investment.