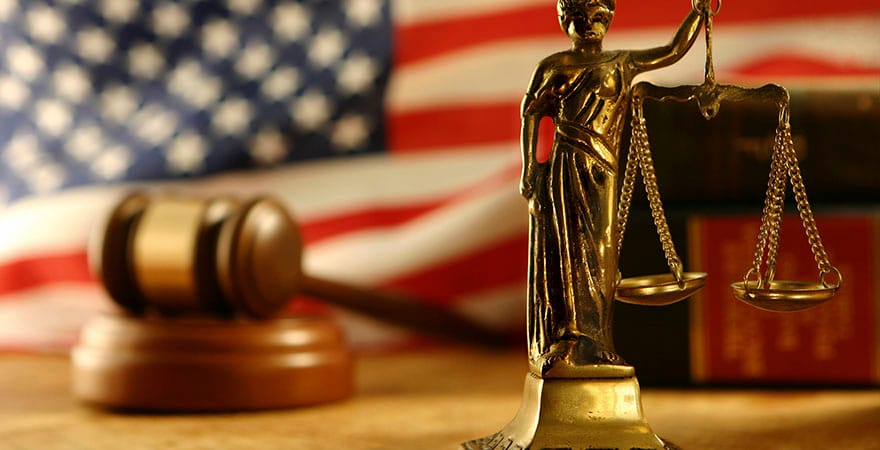 Going through any sad moment in life can be difficult and hard. However, this is especially true for separations and divorce. A divorce can be devastatingly painful to go through and can even have negative impacts on your day to day life. While divorce lawyers can make the entire process easy, you have to cope with life post-divorce on your own.
But there are a lot of things you can do to help yourself during such tough times. Remember, at the end, no matter how hard it is, you will eventually get through it.
Coping with divorce or separation
The following tips will help you in healing after a divorce/separation.
Give yourself a break
One of the most important things you need to do during such a painful time is to give yourself a break. Give yourself the leverage to feel sadness and wanting to be less productive. It is okay if you are not feeling your best at work or around people, and you are not able to enjoy the things other people are enjoying. Everyone takes time to heal and so will you. However, you first need to give yourself that time so you can heal properly and get over the possible depression that you may be suffering from.
Look after your mental and physical health
During these times, it gets easier to overlook your emotional and physical well-being while you are grieving. However, you need to make sure this does not get in the way of your health. Keep your routine normal and take out time to exercise. Keep a healthy diet and sleep on time too. Give yourself breaks throughout the day to relax. Don't use drugs as a means of coping from your grief. This will lead to bigger problems and leave more damage than before.
Don't go through it alone
No matter how much you feel like you need to be alone, this is not something you should go through alone. It is okay to want to be alone sometimes but do not forget to ask your loved ones for help to heal faster. Tell your family and friends how you feel.
Distract yourself with other things. Maybe even join a divorce support group so you can be surrounded by other people in a similar situation and that can help you heal faster. Staying alone may result in increased stress levels and leave negative impacts on your work and life.
Explore your hobbies
A good way to avoid getting overwhelmed with emotions is to distract yourself with something that you enjoy. It can be anything! Something new you have always wanted to try or an old hobby that you stopped exploring due to your busy schedule. Take out time to do things you enjoy. Sign up for a new class or do these activities with your friends and family. Make new friends, if possible. These things help you grow and learn to appreciate life again.
Surround yourself with positivism
This is no time to fill your head with divorce negativity. Move away from anything that is causing negativity in your life and surround yourself with positivism. Avoid arguments, especially with your spouse or former spouse. If you have children, spend more time with them and do fun activities together. Catch up with your friends and have fun family nights with your family. You will slowly learn to move on and appreciate everything else that life has to offer you. Do not keep unrealistic expectations from anyone and focus on the positive aspects in life.
Ending note
To ensure that the divorce process is smooth and hassle-free, hire top rated divorce lawyers Fairfax VA. Otherwise, the process of divorce itself is full of hassle. So, you need to get through it as easily as possible.