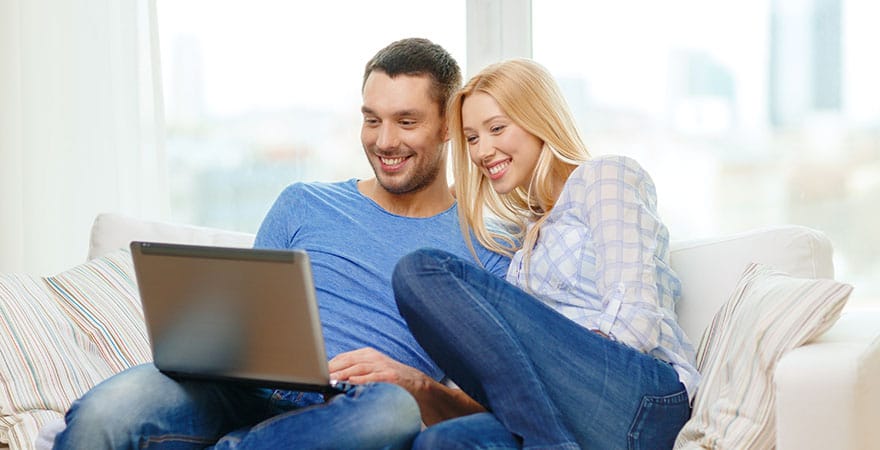 Hair transplant is a type of surgery where the surgeons use the hair that you already have to fill the areas with thin or no hair.
Types of hair transplant surgeries
There are a number of surgeries that you can undergo to fix your problem. The most common ones are:
FUT: This is the follicular unit transplant, also known as follicular unit strip surgery (FUSS). It's one of the oldest transplant methods and has been around for a long time.
With this method, the surgeon takes a narrow strip of hair from the back of your scalp. The surgeon then separates the strips and implants them into the balding areas.
The doctor then goes ahead and closes up the donor areas using sutures or staples. He/she can remove the sutures or wait for them to be absorbed by the skin.
The cool thing about this procedure is that the surgeon transplants a lot of hair in one session; therefore, you can have a lot of hair after just a short time. Since the doctor moves a lot of hair at once, the surgery is usually affordable.
FUE: Follicular unit extraction is the latest technique that some of the doctors use to treat baldness. The doctors usually harvest each hair follicle separately from the back and sides of the head, then transplants the hair follicle to the balding area.
The good thing about this procedure is that it doesn't involve strip cutting or deep surgery thus you don't have a lot of scarring, as a consequence, you have a shorter recovery time. The main flaw with it is that its pricier and takes a lot of time as the surgeons have to remove one hair follicle at a time.
Transplant revision: This procedure is for the guys that have had poor results with the previous hair transplantation and want to fix it. The surgeons only need to touch up and fix the poor transplant or hairline.
If you have a large scar, the surgeons can transplant some of the hair into the scar line thus camouflaging the scar line.
When you undergo this procedure you no longer have to be ashamed of having a bad hair transplant surgery. The downside of the procedure is that it tends to be expensive—even more than the previous two.
Conclusion
These are some of the hair transplant procedures that you should know about. For you to reduce the chances of getting poor results, work with reputable and experienced hair transplant doctors.