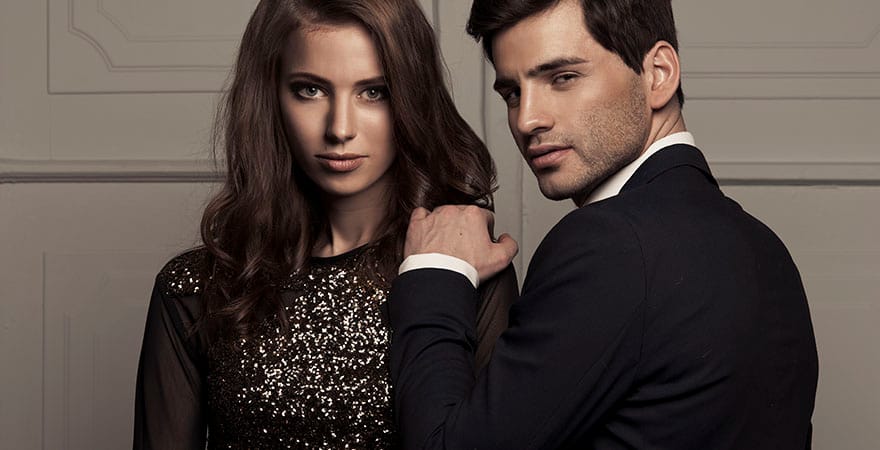 The hair is the part of the human body that everyone finds important in so so many sense. A great looking hair completes the total appearance of a person and it ignites his/her self-confident and self-appreciation. But as you age a lot of things gradually changes in your body and that includes hair loss. Most of the hair transplant centers never stop finding ways on how to improve the technology and procedure in order to provide a better service to people who need it the most.
The hair transplantation process is not about fashion, but it's restoring one's hair and bringing back the self-esteem that was slowly shedding before undergoing the procedure. Hair loss is basically a problem that is being addressed and one way to do that is through hair transplantation.
REASONS WHY PEOPLE CHOOSES HAIR TRANSPLANT
A lot of people, especially men opt for hair transplantation as the only solution to their hair loss problem. Here are the other reasons why this process is very important:
To improve their appearance.
To improve how they look physically and to bring back their self-confidence.
To make them look younger.
To regain back the good looks improves their career and relationship with people around them.
In this generation where everyone strives so much to be competitive and showcases their skills and talent, losing the glamour of one's hair brings out negative results for both the business and personal relationships. People dealing with this lose their confidence and they find themselves less attractive. It deteriorates the quality of life and as it slowly consumes the person, everything else around them will be totally affected – like a chain reaction.
THE HAIR TRANSPLANTATION PROCESS
This surgical procedure brought about the latest technology and study presents a permanent solution in hair thinning and totally losing every strand as the person ages. The FUE (Follicular Unit Extraction) and FUT (Follicular Unit Transplantation) are two of the latest procedures being used to successfully transplant hair in areas where hair should still be growing.
The FUE is the process of extracting hair follicles from a donor's back neck area (it's the ideal area to get excess hairs from) with the use of a modernized extraction tool.
The FUT, however, is a surgical procedure where human hair is being transplanted from the back and side areas of the scalp, and patch it to eh balding areas of the patient's scalp.
There are also the Scalp Micropigmentation and laser therapy procedures that can help in improving hair growth and can regain your good looks.
Now, here are some of the DOS and DON'TS before and after the transplantation process that everyone must know.
THE DO'S AND DON'TS BEFORE THE HAIR TRANSPLANT PROCEDURE
DO'S:
Before the surgical procedure, wash your hair very well first.
Wear buttoned shirts or clothes that do not need to be pulled up to your head.
Have a safe and secured transportation going back home after the surgery.
DON'TS:
Avoid taking anti-inflammatory meds or aspirin seven days before the surgery.
Avoid vitamin B and E supplements, as well as alcohol seven days before the hair transplant.
Avoid smoking three days before and during the actual day of the procedure.
THE DO'S AND DON'TS AFTER THE HAIR TRANSPLANT PROCEDURE
DO'S:
Strictly remember and follow all the instructions your doctor and surgeon will tell you about the proper caring and maintenance of your newly transplanted hair.
Keep your scalp dry until the first day after the surgery to give time for your skin to heal.
Make sure to keep your scalp clean as it recuperates. You may feel numbness and soreness, which is normal and you should not apply anything to it that may cause irritation or other side effects.
Take extra care of the scars. Itching and scarring are to be expected and you should only apply creams and medication prescribed only by your doctor.
You are allowed to take pain relievers three to four hours after the procedure to subside the discomforting pain.
DON'TS:
Do not expose yourself, especially your head to direct sunlight right after the procedure and until a few days after.
Do not touch, rub or pick your newly grafted scalp as it may cause some strands to fall out and will no longer be able to grow.
Avoid drinking alcohol and curb smoking for a while.
Avoid any sports or any physical activities like exercising after the surgery 10 days to a month to make sure that your scalp has fully recovered.
Avoid getting sweaty. The sweating of your scalp may result in irritation and possible infections.
If you are one of the many individuals who is experiencing and is in need of the hair transplant procedure, then you can visit the best hair transplant centers to discuss things before giving the surgery a "go". See, if your situation is getting worse and you think that your career and personal life is already being affected by your gradual hair loss, talk to an expert today. Making yourself look and wanting to feel good again is completely not a problem for as long you are doing it for a better purpose.