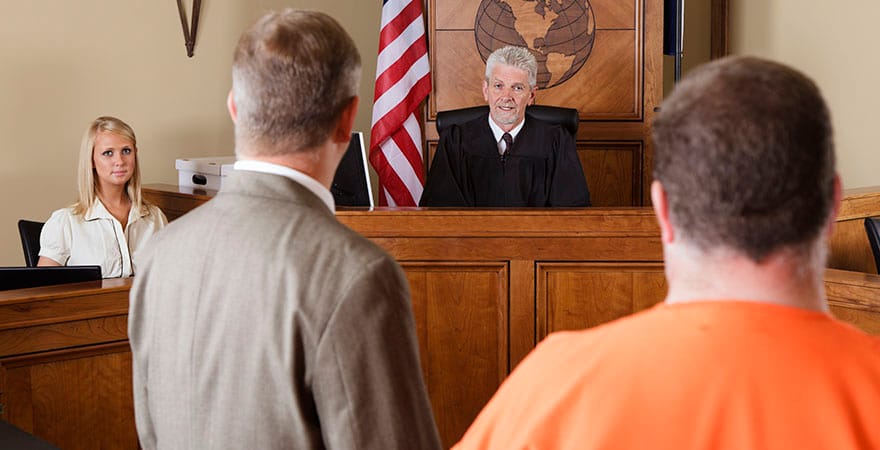 No one wants to see their marriage ending, but if you have tried everything without success, you should go ahead and file for divorce. For you to have an easy time going through the process, you should arm yourself with divorce lawyers.
If this is the first time that you are going through a divorce, you should note that no two lawyers are the same. For you to get the most from your lawyer, you need to hire the best one. This calls for you to do a number of things that include:
Understand the divorce process that you want
Did you know that you can follow a wide range of divorce processes? You can go through litigation, mediation, and even cooperative divorce. It's up to you to choose the one that best suits you.
If you are still on good terms with your partner, you should go the mediation way as it's not only easy, it's also cheaper. In this situation, all you need is to hire a professional, have a sitting, and agree on the contentious issues on the table.
For you to have a great experience, you should hire a lawyer who is an expert in the area of your interest.
Type of legal service
The other thing you need to do is to decide the kind of legal assistance that you are interested in. If you have a lot of property, you need a high asset lawyer who is experienced in handling such cases.
On the other hand, if you have just a few assets and you are still in good talking terms with your partner, you need a regular divorce attorney who will guide you through.
Do your research
As mentioned above, no two lawyers are the same. Due to this, you need to take your time to do your research and find the right attorney for the job. You should ask your friends and relatives about the best lawyer that they know about.
You also should take a look online. Many reviews will help you in making the right choice. As rule of thumb, you should choose a family attorney that has the best reviews.
Conclusion
These are some of the things that you should do for you to choose the right divorce attorneys for your case. For you to find the right attorney, you should take your time. Take your time to research and interview the best candidates.