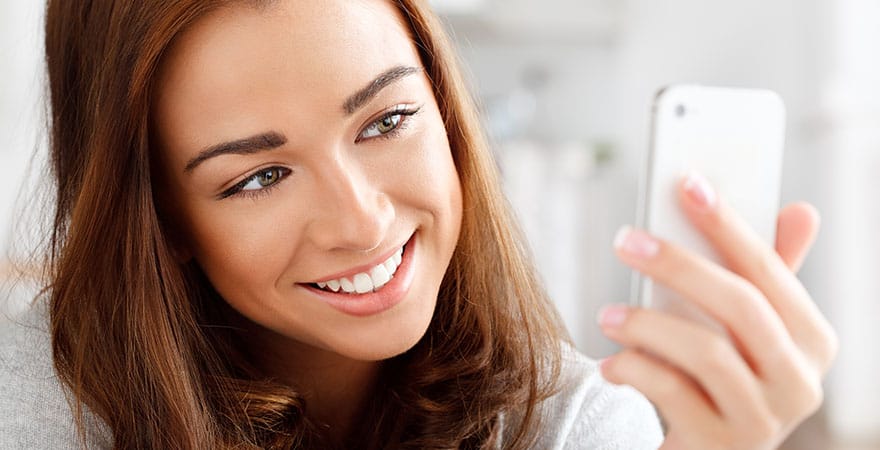 Straight hair is very easy and manageable to style, but you need to know what looks good on you if just come out of a keratin treatment salon and you're new to straight hair. Here are some hairstyles, cuts, and dyeing options that will surely please you with their results.
Layers Look Great
Layers are a great way to add some dimension to your boring straight hair. The styling of layers is also very easy and it looks like a tousled yet effortless look. Layers can be done in as many numbers as you want. The longer your hair is, the more layers can be cut into them. You can also style these layers by curling or straightening them. You can also flip your hair and have more volume on the top of your head. Layers are also super easy to manage and you can get them trimmed every time your hair grows longer.
Go For An Ombre
Nothing looks best on straight and long hair like a good ombre. Women with straight hair should definitely try to do an ombre on their hair as it looks more pronounced and the look is just that much more amazing. You can go for any type of ombre you want, but the best one is where you gradually turn your hair lighter or darker as you go down the length of your hair. Try to have the ombre color selected very carefully, as this will make or break your whole loom. You want the ombre to blend in your hand and not look like a distinct style.
Curl Your Hair
Another simple hairstyle that you can do if you want to dress your hair up a bit is to lightly curl your hair. Curling your hair can instantly change the look from casual to something more beautiful and formal. If your hair is long, then loose curls will look amazing on you. You just need to invest in a good curling iron and make sure that you are taking your time when curling your hair because the end result will be worth the time you put into curling.
Wispy Feather Cut
If you want another haircut option, then doing a feather cut is great. Feather cut is a little different from layer cutting. Where layers are more straight and slouched down, feather cut has the layers tipped up and the hair looks similar to small wisps of feathers peeking out from your hair. This hairstyle is so effortless and it gives your hair that beautiful messy look. It also gives the illusion of making the hair look a lot more voluminous and softer because of the wispy cut
Light Waves With Highlights
A great hair dyeing option for straight hair is highlights, but not just the plain old highlights. Highlights can look even better and more professional when you add texture to them. You can have your hair styled in loose beachy waves and this will give your highlights a whole new elevated look. The highlight color is your choice, but the best color which looks amazing on brown or darker hair is caramel and it just stands out more prominently in your hair. Add some texture with curls and waves and you have a complete and effortless look that will definitely be a head-turner.
Braids Are Effortless
If you are looking to jazz up your regular hairstyles, then you can experiment with braids. Braids are a great way of keeping the hair in one place whole giving the hair a classic and timeless appeal. Braids are great, whether you want to dress yourself up or down, braids will make a huge difference in the look of your completed style. You can also do face-framing braids and other textured braids to add a bit of variety to this look. Braids will also keep your hair from breaking too much.
Conclusion
There you have it! These hairstyles look great on sleek and straight hair and they are also very easy to style later on, even after you get these things done on your hair, so they save you time and you look effortless every single time. If you have straight hair or you plan to have a straightening treatment done from a Brazilian keratin salon Potomac, you know which hairstyles you can try.