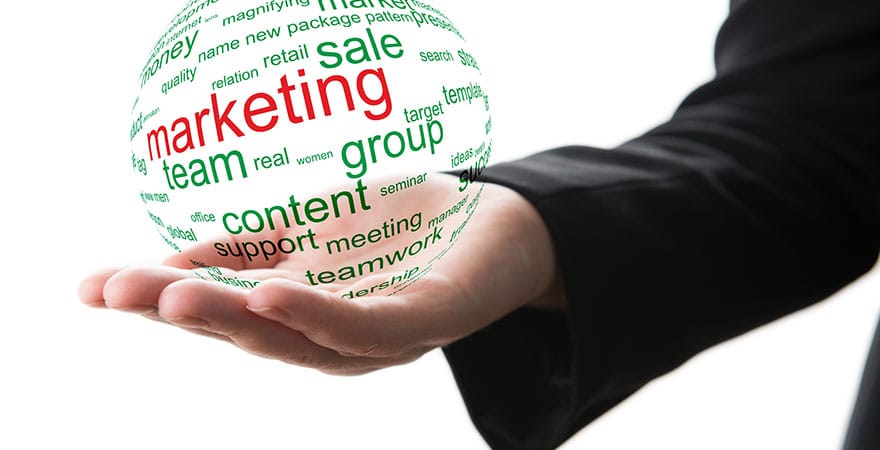 Reviews and testimonials are a bit different from each other, but they are also used interchangeably. If your goal is to increase your sales by using social proof, then learning how to get reviews and testimonials is the first step you should take. Keep reading to know how to increase customer testimonials for your business.
Ask Your Customers
The simplest and straightforward way of getting testimonials is by asking your customer. The right time for asking customers for testimonials is after a few days of their purchase from your site/business. But keep in mind that every customer won't be interested in leaving a testimonial or review. Be careful and never irritate them with repeated requests.
To increase your odds, ask customers who regularly visit your business/site or those who appear to be more excited about your products or services.
Ways to ask your customers to leave a review or testimonial:
Create a testimonial submission form and include it on your site as a notification or a friendly popup after they buy stuff or return after buying.
Email your customers to ask for a testimonial.
If your service is local and they don't mind giving you their mobile numbers, send them a request as a text message or a WhatsApp message.
Include a thank you card that has a QR Code to your testimonial page. These cards can be in your product packaging or attached to the receipt, or something similar.
Find Comments Of People On Your Facebook Page
Asking customers for a testimonial will look like the only way of getting testimonials, but you may not ask them directly. There may be many of your customers already posted things about you online. So, start with the social media platform with the most monthly active users – Facebook.
If you have a good number of people on your Facebook page, it can turn out to be a goldmine of testimonials.
Go through your business FB page, and look for comments that are explaining or reviewing your business or products/services. Moreover, go to the recommendations section and find some that are well-written and helpful.
When you find a testimonial that is worth sharing, add it to your website. You can highlight it on your social media platforms.
However, when pulling testimonials and comments from Facebook or any social media platform, ask the person if it's okay to use that as a testimonial and show it online. Don't be afraid to ask because most people will oblige. If you don't want to ask, you may have to blur the surname and profile picture of the user which will affect the authenticity of the testimonial.
Find Testimonials On Your Google Business Profile
Similar to Facebook, your Google Business Profile may have a lot of material you could use as social proof. The benefit of using reviews and testimonials from your GBP profile is that they are usually from people in the locality of the business.
While using them, you can add graphics and branded background to the screenshot of the review. Again, ask the customer if you can use their testimonial before posting them anywhere.
Use Quotes From Emails
If people are liking your products or services, your customers will express their love for your business in many forms. So, some will also communicate through emails and write super appreciative things about your business.
Taking permission from the customer, in this case, is mandatory because the words they wrote were a personal message to you. If you want to show it to the public, their permission is required.
Search Social Media
Your business' official social media accounts are not the only places where people are talking about your business. Users discuss everything on social media so your business may be getting discussed too.
So, search Facebook, Twitter, Instagram, YouTube, and others with different terms unique to your business or products/services and find the hidden treasure of free testimonials. The terms could be your personal name, the name of the business, the name of specific products or services, etc. Social media monitoring is a popular strategy, so make sure you use it.
Conclusion
Whether you're a new or an established business, increasing customers is your goal. Providing excellent products or services is one thing, but if you generate reviews with the above methods, you may witness growth in your business soon.